INA Services Group
Property Maintenance and Facilities Services
INA Services Group
The INA Services journey has brought a wealth of experience and knowledge to the service industry, putting the customer experience as its number one priority. In its second generation in operations INA is proud of its accomplishments servicing customers across a variety of sectors. Priding itself on being responsive, creating a vibrant culture of excellence & providing professional communication with key stake holders.

We pride ourselves on every completed job as we continually work hard to go beyond our own, and our customers expectations. Our people are fully accredited, are covered with relevant insurances & have qualified as a preferred INA representative through our vigorous induction process.

Our approach is to always "listen to clients needs". Some clients know exactly what they want and some appreciate our professional opinion, either way it is the INA attitude to always listen and provide suggestions so that together we can achieve the desired outcome.
Cleaning
We offer a complete cleaning solution for a range of various sectors. We pride ourselves on rapid response and provide audits to clients expectations to be inline with a desired outcome.
Gardening
Whether you require regular general lawn and garden maintenance services, garden makeovers or more specialised care, we are well equipped to cater for your requirements.
Painting
INA painters only use the highest quality materials combined with craftsmanship to provide you with a perfectly finished end product.
Repair and Maintenance
Offering a national service and 24/7 service, our commercial services team are here to help with all your commercial property maintenance.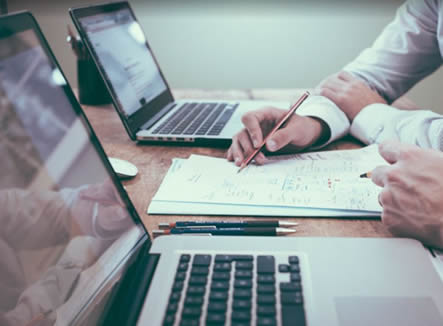 People
All INA representatives adhere to quality, safety and environmental standards in compliance with Australian legal standards. We have specific industry experience, and in turn we deliver high quality ongoing services. No matter how small or large the job is, we understand just how important a quality finish is.